🤷‍♀️ What is Hobnob?
Hobnob is the best way to get together with the people you care about most!
Planning something? Send a stunning invite via text message or email with the iPhone or Android app. Your guests can RSVP simply by replying to your text message or email, or can visit the web invite to get directions, details, upload photos and more - no app required! With the app, you can chat with your guests, collect RSVPs, manage photos, and send instant text or email updates.
Need to collect money from your guests? Set up Event Tickets for your event to effortlessly collect fees from your guests.
Need to organize a group? Hobnob Spaces is the dashboard for real-life groups. It's for your friends to plan more get-togethers and effortlessly share photos. For all your activity groups to connect and plan events. And for your family to stay in touch and share memories that are just for you, not the internet.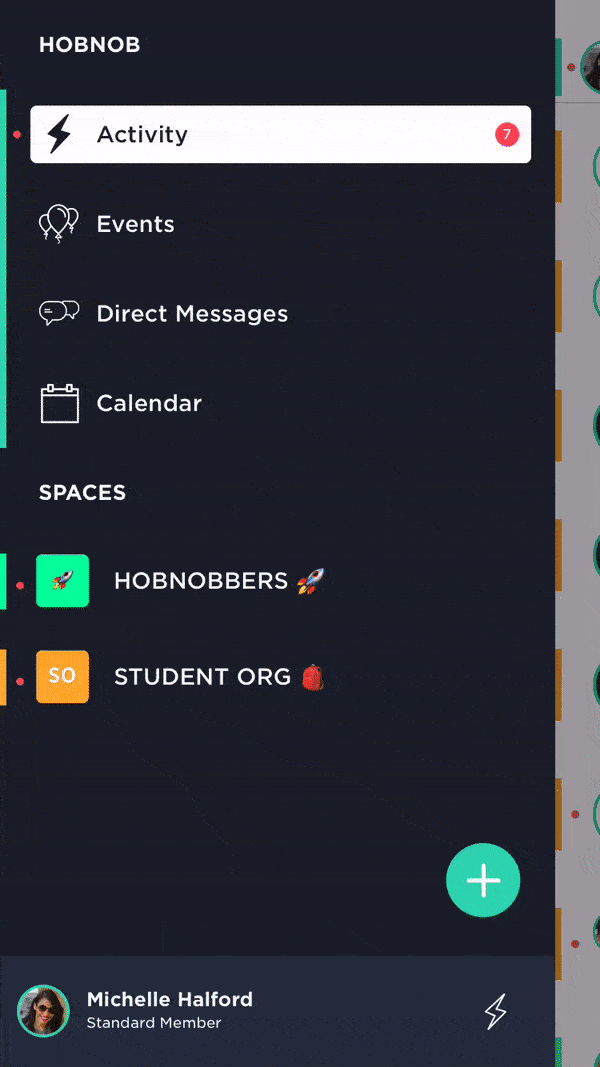 ---
---