How do I turn off plus ones?
To disable guests from sending a guest count:
From the Events tab, open your event by tapping the flyer image.
Scroll down and tap the Event Settings section.
Under Host Preferences, you'll see an option to toggle off Request Guest Count. You can re-enable it at any time.
This will make it so that only the people invited can RSVP and they can't add plus ones.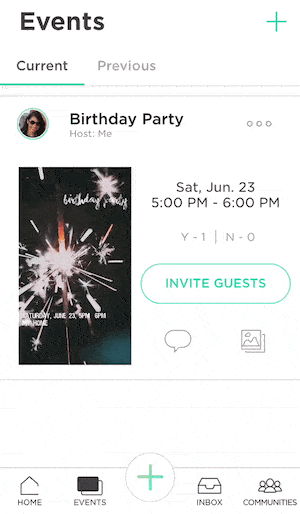 ---
---