How To: Create a community
To create a community:
Open Communities tab.
Tap Create a Community button or + icon
Follow instructions to create community name, cover image, description, and chat topics.
Tap Save & Create.
All Communities you create or join will be accessible through the Communities tab on the app. To open a community page in the app, tap on the community cover image.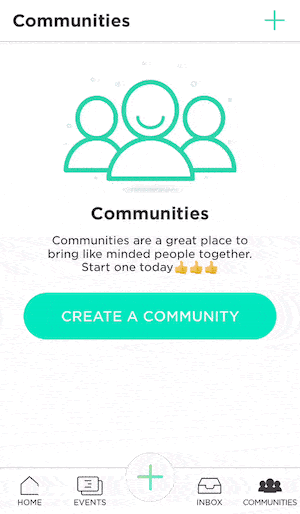 ---
---