How do I edit the group info?
To edit the group info:
From the Inbox tab, tap Groups (IOS Version 3.2 & Above) or Group Chats (Android, Version 3.1 & Below) at the top to see a list of all your groups.
Tap the group profile by tapping the group you want to edit.
Tap on the More icon (three dots) at top right corner of group profile.
Tap Edit Group Info to start editing.
Make your changes, then tap Save in the top right corner.
Anyone in the group can edit the group info at any time.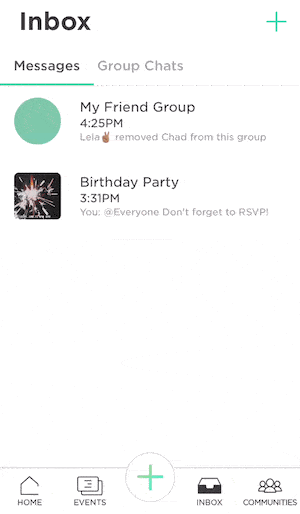 ---
---